Managed Print Services (MPS)
Optimize, Manage, and Improve Printing and Digital Workflows. OMJDocuSys partners with the best in the industry including Ricoh and Konica Minolta, to offer you an award-winning Managed Print Services (MPS) program to help you simplify IT ownership, support, and management, which enables you to predict costs, increase up-time, enhance security, and scale your print environment as your business evolves.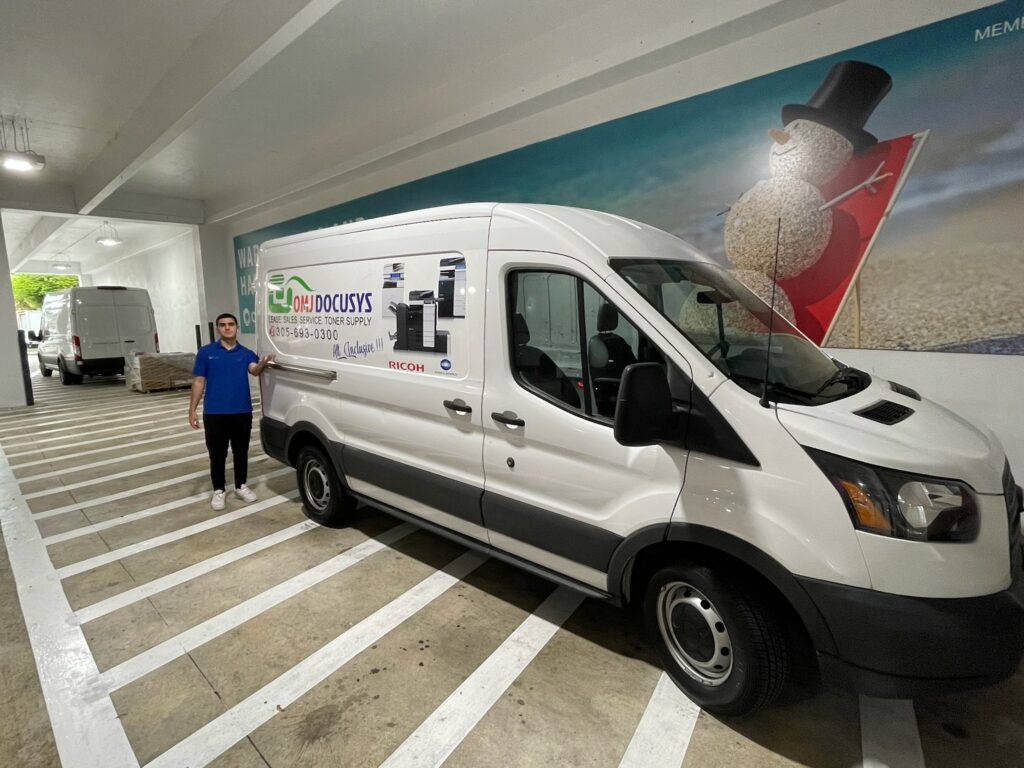 Financial value
Manages Print Services customers to avoid upfront costs and reduce high maintenance costs of older equipment.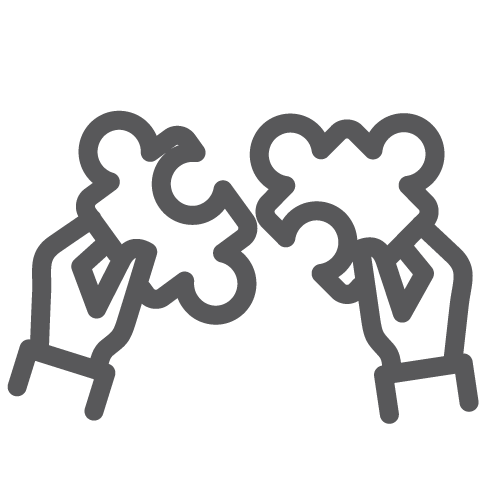 Optimized infrastructure
It is easier to set up and run devices as we provide logistics, installation, and ongoing support.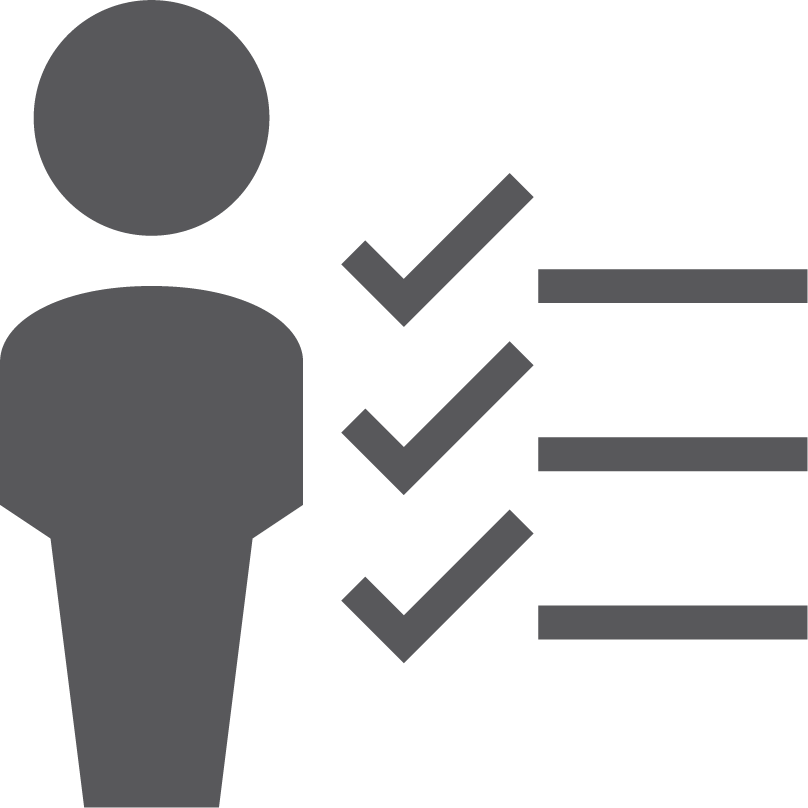 Personalized, flexible solution
Personalized end-to-end solution using best-in-class devices, with customized pricing options. Our contractual services are flexible and scalable enough to adapt to the customer's needs and requirements.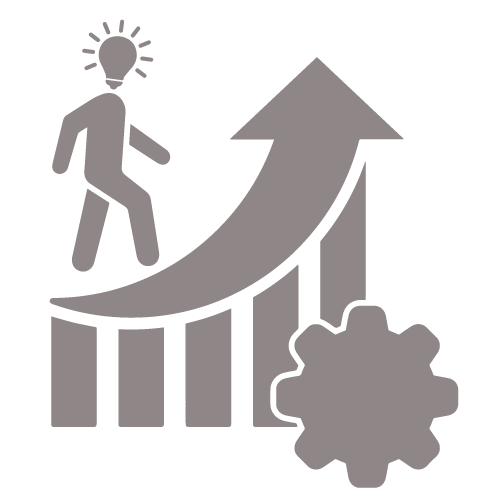 Increased productivity
Customers get increased uptime through newer technologies. Fewer administration task with outcome of more productivity

Reduced administration
It frees up IT resources from device maintenance. More IT release time translates to increased productivity.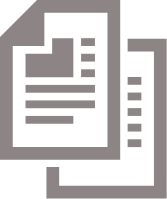 One Point of Contact
1 invoice, 1 company to contact, Live, Local, Quality Customer Service
Managing your Printers can save your business over 30%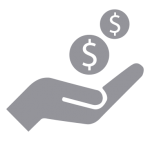 You outsource a lot of other tasks to keep your business running smoothly -landscaping, security, and even IT services. Managing your printer fleet is no different. We can streamline your print environment, allowing you to save time and money.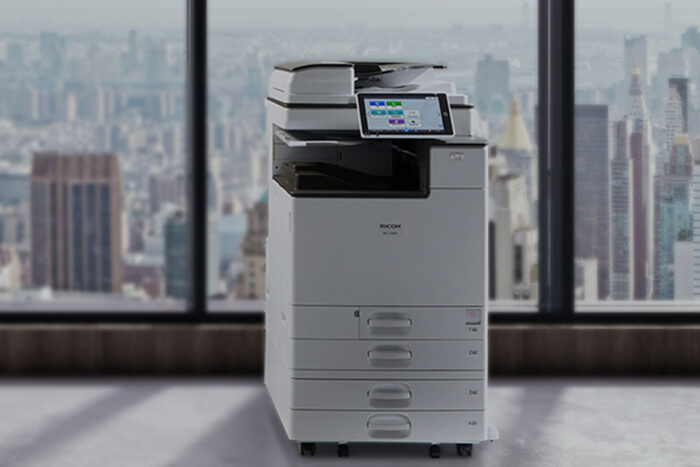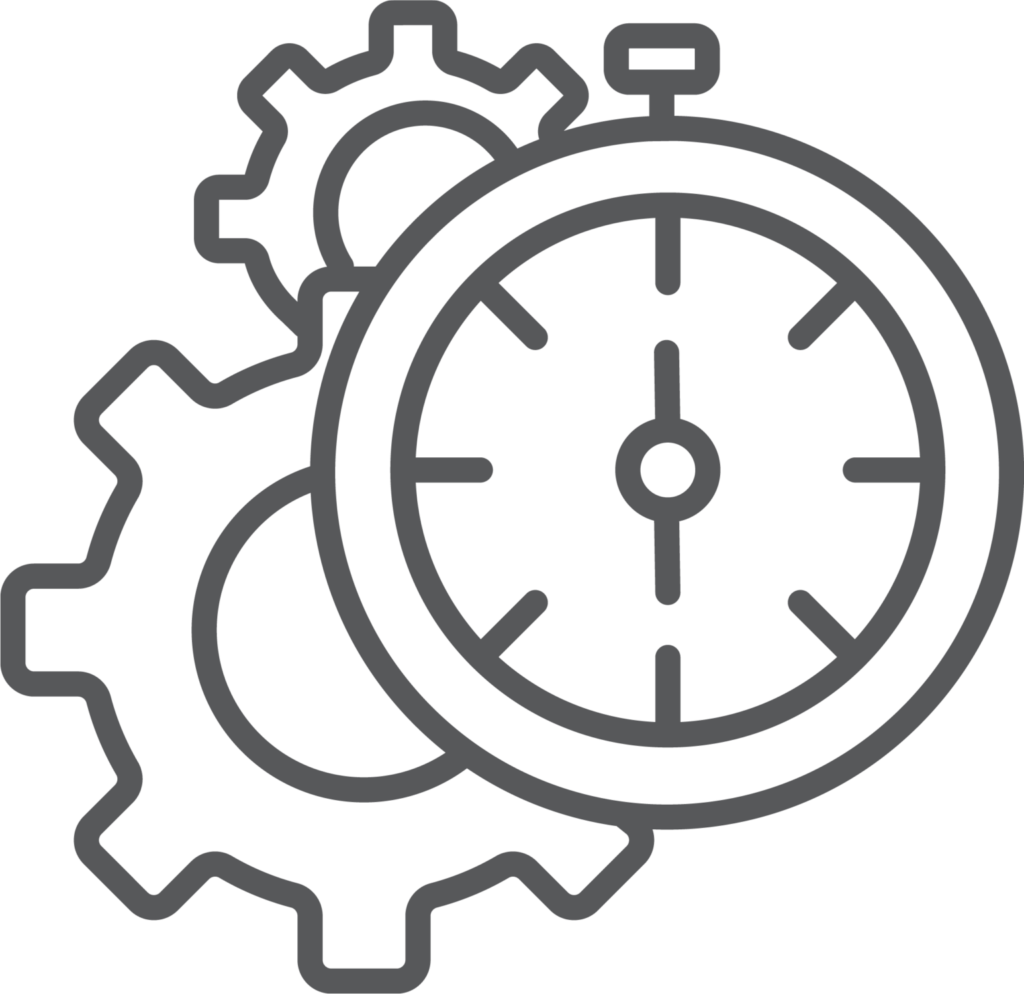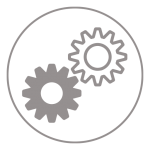 Managed Print keeps printers in top condition, which means less downtime. It also means you no longer have to order, stockpile, and manage supplies and consumables, such as ink and toner. This saves space in your office and improves cash flow.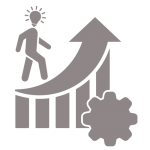 MPS is a smart business decision that allows you to focus on growing your business. Gain Visibility and Control of your Printing to Save Money & Boost Productivity.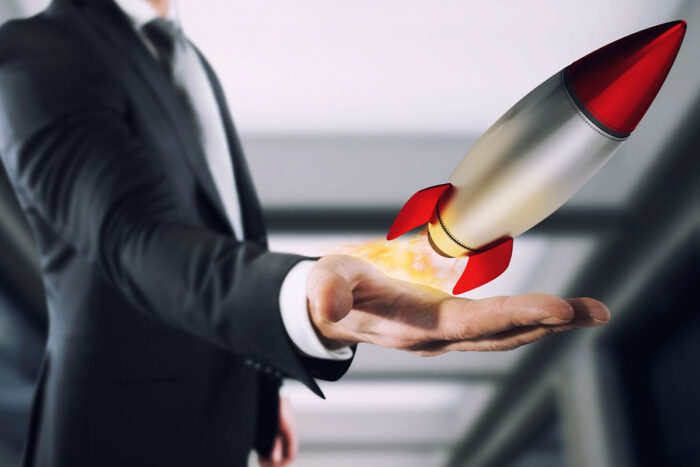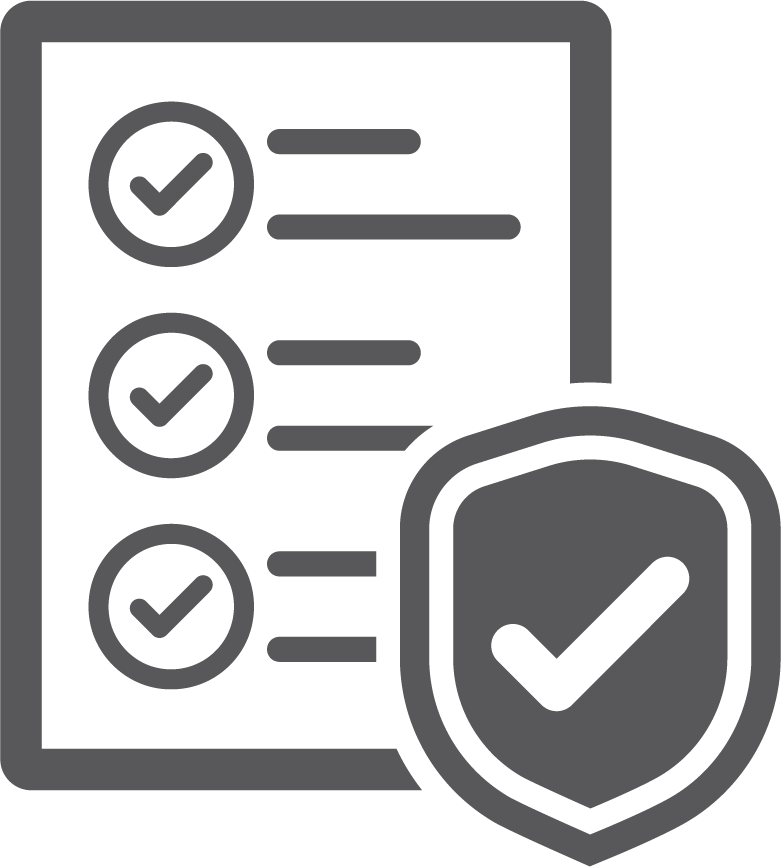 What are the Benefits OF Barlop Managing your Print Fleet?
Customized solutions, products, & pricing based on your usage and printing needs 
One low monthly payment for your entire print fleet (Includes supplies and service).
Top of the line equipment and supplies from the industry top vendors 
Live, Local & dedicated customer services team 

Control printing activities
Enhanced Productivity
Save paper, ink, and resources
What are the Benefits OF OMJDOCUSYS Managing your Print Fleet?